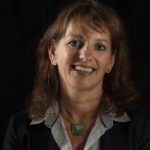 Maria de la Rubia is a conference interpreter and translator based in Spain. She has more than 30 years of experience working mainly in English and Spanish. She is genuinely passionate about her job, triathlon, and cycling around the world.
Her story is a declaration of love to the profession and a true embodiment of the adage "Love what you do, do what you love." Read her inspiring story here.
A little about myself
I am a conference interpreter and translator based in Spain. My job, triathlon, and cycling around the world are my passions. My profession is my vocation. Physical exercise provides me with the boost and peace of mind I need to face every new project and life in general. Cycling the world gives me the opportunity to brush up on my working languages and learn about different cultures (New Zealand, Thailand, Germany, Italy, Tasmania, Scotland, Ireland, Wales, etc.). My motto is: love what you do, do what you love. My working languages are A-Spanish, B-English, C-Italian, and German. I joined the profession more than 30 years ago.
My early career
My first contact with languages was at 18 when I went to London to work as an au-pair. I have beautiful memories of the time spent in London. I stayed there for three years until my command of English was good enough (Proficiency in English-Cambridge) to return to Spain and start my university studies.
I graduated from the University of Oviedo, English Philology, but since my target was to become a professional interpreter-translator I applied for an Erasmus scholarship to finish my studies at the University of Technical Translation in Hildesheim, Germany.
That was my first contact with translation. Then, I worked and lived in Germany and Austria teaching Spanish at a secondary school. The aim was to brush up on my German. Italian came along later on because I love the country, the people and feel "like a duck to water" when cycling Italian-speaking countries.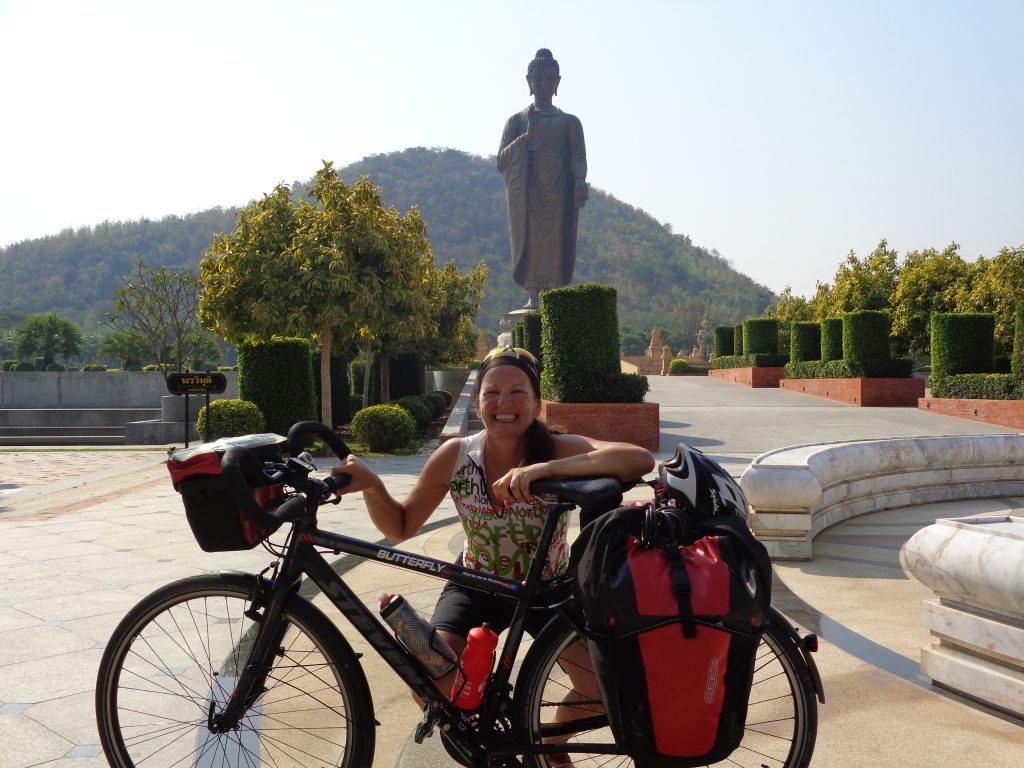 Physical exercise provides me with the boost and peace of mind I need to face every new project and life in general.

Maria de la Rubia
About being a translator
Our profession is very demanding and we touch upon many different topics. That is why lifelong learning is a must. I have a Master of Arts in Conference Interpreting, a Master of Arts in Audiovisual Translation, and a Master of Arts in Translation in the Medical Field. As well as that, every year I take different courses (mainly online) to continue my learning process. There is always room for improvement! That is one of the assets of our profession: never stop learning. Every assignment is an opportunity to learn. I love it! I am very demanding and always try to do my best, provide customized service, listen to "the client's needs" and be as accurate as possible searching for the best translation option. I love playing with words.
Translating amidst the pandemic
Covid-19 has changed the working environment of conference interpreters and the new environment is here to stay. In the past, I used to travel the world to work. It was great to meet colleagues from all over the world, visit new places, wake up before the conference and go for a run to feel the vibe of the town, swim at different pools, enjoy the post-conference chat with my colleagues… now the virtual booth from home is the new "norm". I have changed my office setting to make it more comfortable to spend hours and hours there (bigger screen, another laptop, new headsets even a new chair!).
In the beginning, it was tough but now I am used to working from home and still take my time off to train outside and enjoy the fresh air and nature. Darwin said: "It is not the strongest of the species that survive, nor the most intelligent, but the one most responsive to change". Covid-19 has given me the opportunity to join conversations with colleagues via virtual platforms, very useful meetings to support each other and take the temperature of our profession.

My favorite translation citation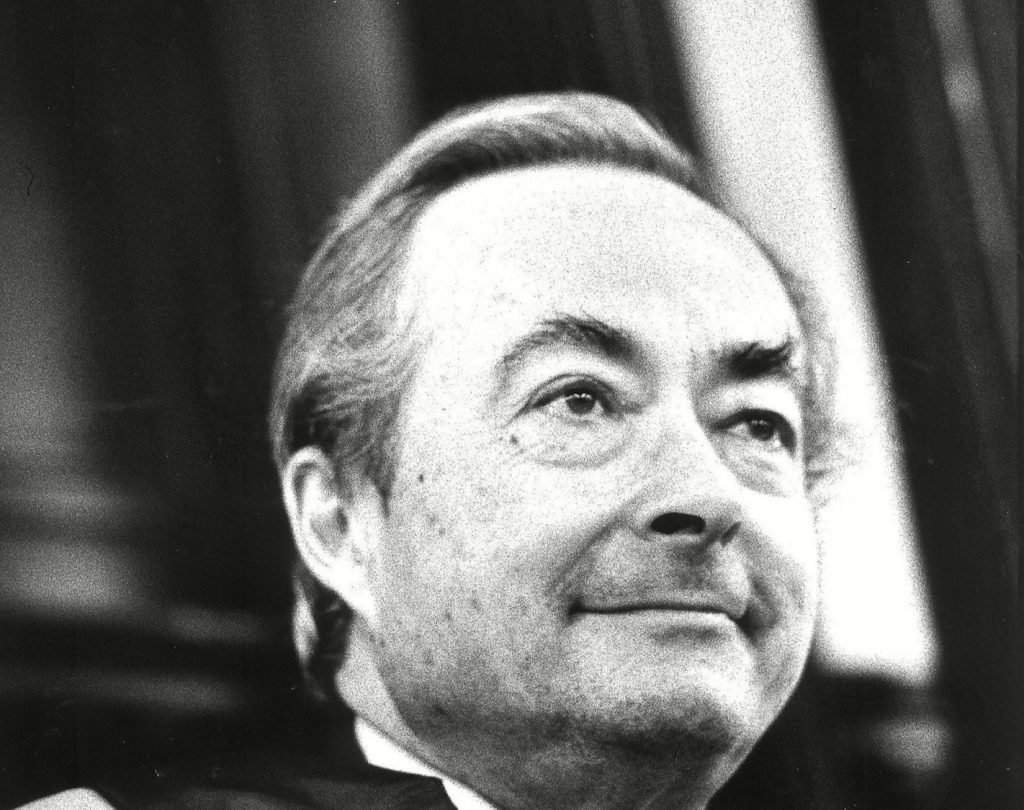 "Without translation, we would be living in provinces bordering on silence"

George Steiner
What I love about being a translator and an interpreter
My profession has given me the opportunity to meet fantastic people and to learn so much! I have translated more than 180,000 pages and provided interpretation services at more than 1,100 events (by 2020 and the list of topics-institutions is endless: finance, medicine, pharma, health, art, culture, humanities, engineering, employment, architecture, sports, ICTs television, radio, UNO, EU, etc. For further details please visit www.tradeuro.net). Can you imagine how much I have learned, how many people have listened to or read "my message"? I think that is the added value of my profession.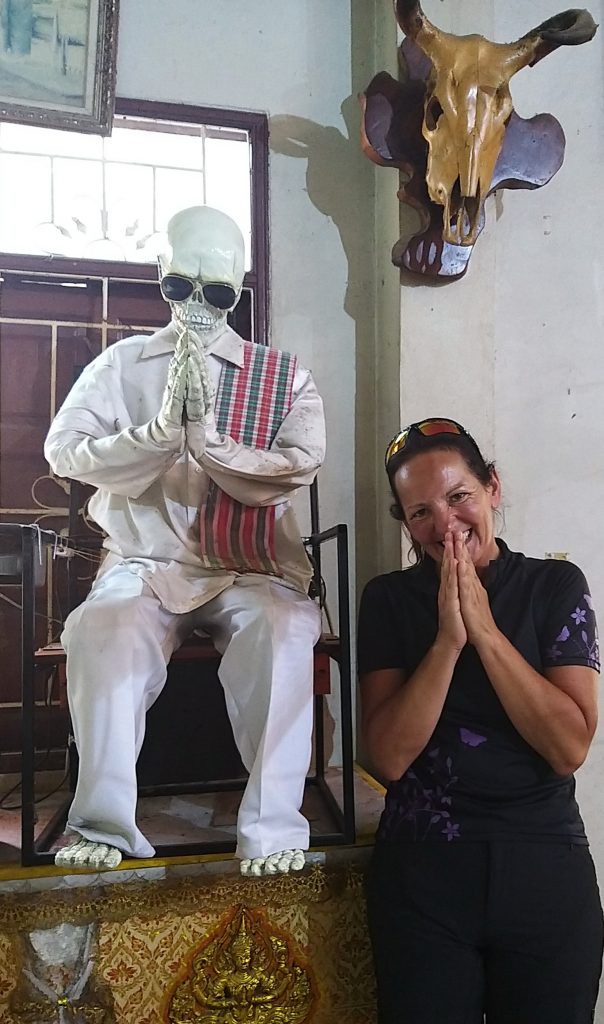 Advice to aspiring language expert
My advice for someone who wants to become an interpreter-translator is: "go for it!". Study, prepare yourself, be eager to learn about new topics, have a "curious" mind, travel to get to know the cultures of your working languages and their people, join associations (other colleagues are here to help!) and most important… at difficult times keep up, smile, breath in and think that you are "fulfilling a dream". Isn't it wonderful? You are a communication mediator, you are helping nations and peoples to understand each other!
---
Maria de la Rubia is an English <> Spanish freelance translator and interpreter on Seekncheck.She has translated more than 180 000 pages and has worked as an interpreter in more than 1100 events over her 30 years of experience,. Contact her through her Checker profile.